The reusable Bamboo wipes that replaces single use wipes and paper towels. 
The soft, super absorbent and made from 100% sustainable bamboo wipes (one of the strongest natural material on the planet) are handy to have and safe to use again and again on all surfaces including steel, granite, wood and glass. They won't smell and are washable (up to 75 times). After using them over and over again they can thrown into the garden where the biodegrade. 

Why a reusable Bamboo wipe/towel?
Reusable 
Biodegradable
Reduces waste
Home compostable (break down in around 50-60 days)
Made from 100% sustainable Bamboo
1 Roll replaces 65 rolls of paper towels
Can be washed up to 75 times
Replaces paper towels for good
Packaging is made from recycled paper
Reduces deforestation
Reduces water wastage
Reduces landfill waste
What to use for / Where to use:
Food spills
Kitchen cleaning
Bathroom cleaning
Windows
General cleaning
Drying wet hands
Safe on all surfaces
Washing instructions: wash up to 60 degrees Celsius, do not use fabric softener, do not tumble dry or iron

The bamboo rolls are made in China (as the bamboo is FSC Cert. Chinese bamboo so that's where the production is as well). China has a well acknowledged certification standards called Guobiao (GB for short).

Guobiao standards or GB standards are the Chinese national standards issued by the Standardization Administration of China (SAC) – This is the Chinese National Committee of the ISO and IEC. The test report is approved for GB/T 19277.1-2011 Measurement of Final Aerobic Bio-decomposition Capacity of Materials under Controlled Composting Conditions Released Carbon Dioxide was Measured Section I: General Method.

The report found that composting of the bamboo wipes took 49 days.

Pictures of the breakdown of the bamboo fibres: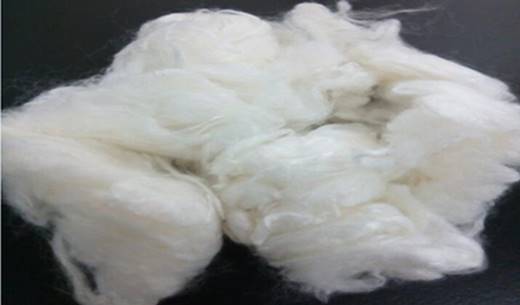 Before the Test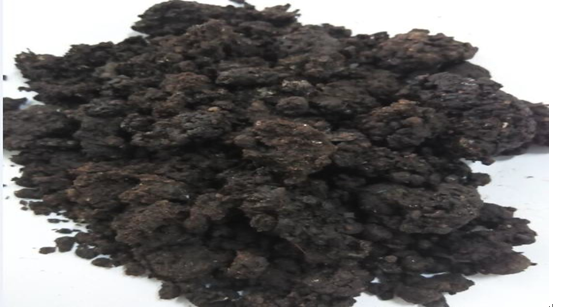 On the 45th day of the test
Why we have chosen this product: